SAY HI
GIFTCART OFFICE
We Are Giftcart.com And We
Turn Gifting In to Experience
OUR STORY
Giftcart.com is a brand-new idea cultivated by two experienced professionals who quit a technology company to start something new and innovative in the space of e-commerce.

With huge strengths in technology, experience design, strong commitment and insight to make Giftcart.com a leading name in e-gifting globally, the team has put together some of the industry's first and unique propositions such as Personality based gifting, Gift Wizard, Gift Registry, Wish list, Event Butler, Advanced Search and more.
Giftcart.com's unique propositions:
1. Contemporary design with customer touchpoints
2. Customer experience foundation with fanatical obsession to quality and service delivery.
3. Highly qualified management team with strong passion and energy, laser-like focus, vision and commitment for Giftcart.com
4. Business 3.0 guidance and incubation fund from investors.
5. Multiple categories of products by brand and by personality for every occasion.
6. Gift experts offering advice and ideas on gifting via instant chat.
7. Strong product insights and alliance with international brands.
Giftcart.com - delivering gift experiences:
Giftcart.com is not just another ecommerce company. It's your imagination at work designed to deliver exceptional gifting experiences — memorable, cherished and blended passionately capturing your love for the recipients. Whether you are giving a gift for Mother's Day, Birthdays, Anniversaries, Christmas, Diwali or any day, you will find an exquisite collection of gifts handpicked and delivered at your door step with custom wrap and packaging. You will also find inside Giftcart.com, an invaluable gifting ideas, how-to-advice and inspiration to great giving. For more information on Giftcart.com, please visit www.giftcart.com and like us a at www.facebook.com/giftcart or tweet at www.twitter.com/giftcart

GRATITUDE
The state of being grateful, warm and friendly towards a benefactor; kindness and thankfulness is awakened by a favour received.

CUSTOMER OBSESSION
We work vigorously to earn and keep customer's trust. Although leaders pay attention to competitors, they are obsessed about customer's relationship.

INTEGRITY
We promote steadfast adherence to a strict moral code and keep our promises. We are committed to deliver with utter sincerity, honesty and candor. We Keep our customers' goals in mind and act with complete trust and predictability.

AGILITY
We are agile and we combine balance, speed, strength and coordination to achieve our results.

FRUGAL
We save money for the company. We spend less during delivery and negotiate with our suppliers to offer our customers a fair price.

RESPECT
Trust is what allows us to have meaningful relationships with people around. We always work to earn respect from people we do business with.

TRUSTWORTHINESS
Leaders are open-minded, they genuinely listen and are willing to examine their strongest convictions with humility. We lay huge emphasis on trust management.

TENACITY
We are passionate and committed to something even when the going gets tough. We never give up and we never surrender!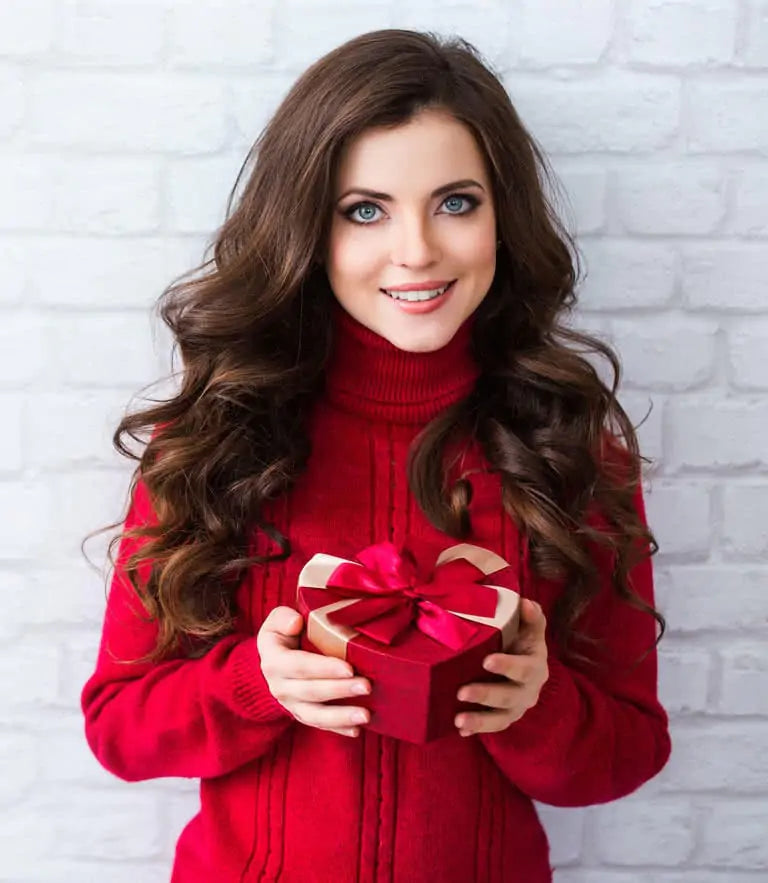 To offer the finest gifting experiences across web, mobile and social networks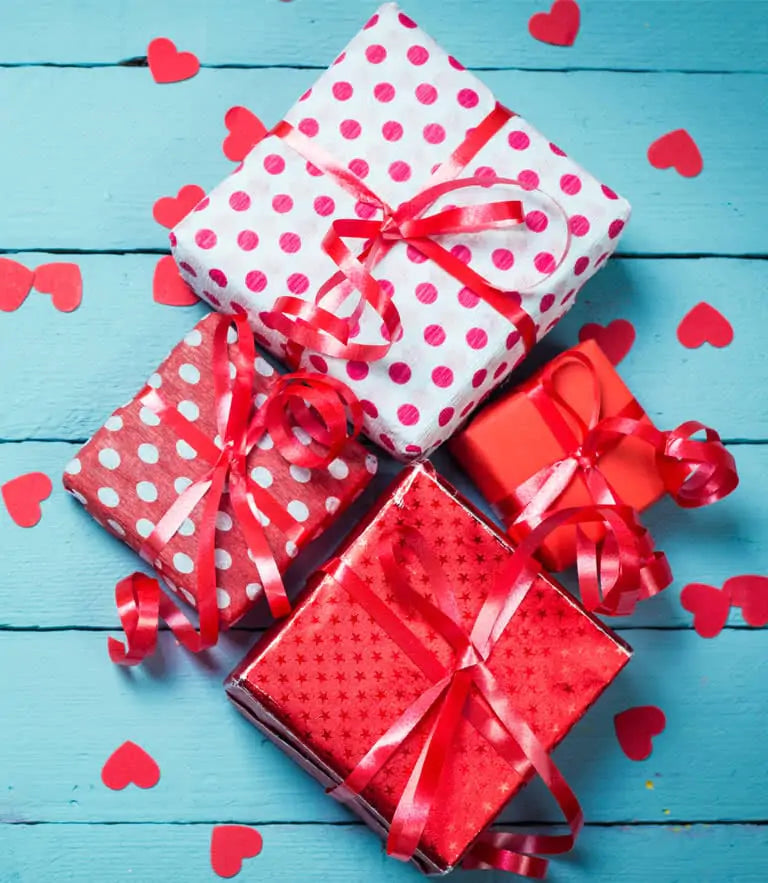 To become the leader in e-gifting worldwide, delivering superior products and experiential services.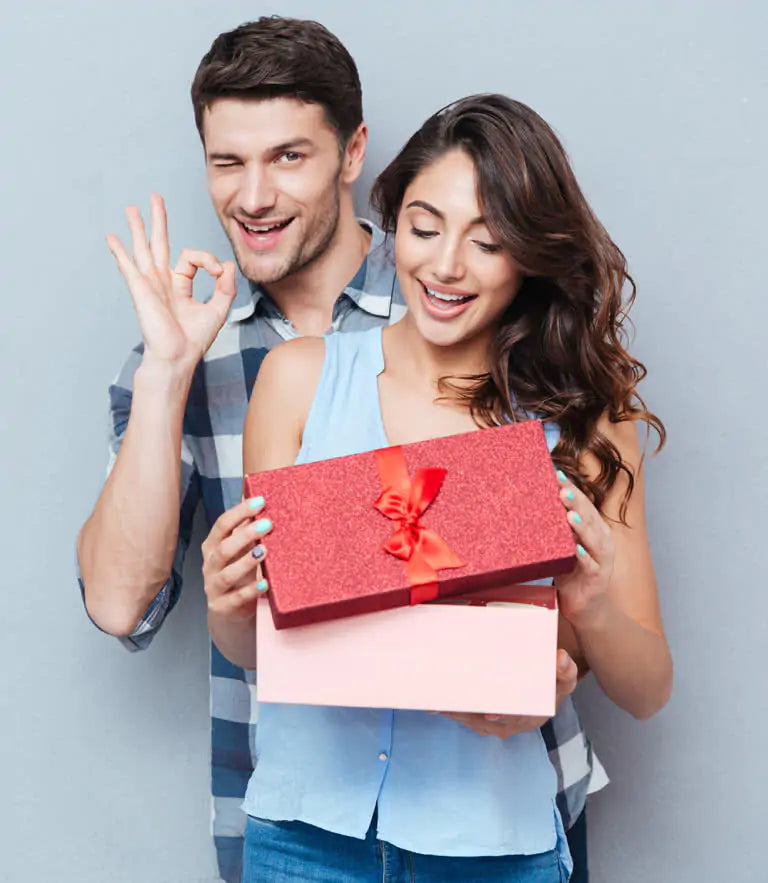 To make Giftcart.com a leading digital brand asset by generating revenue from differentiated marketing models.