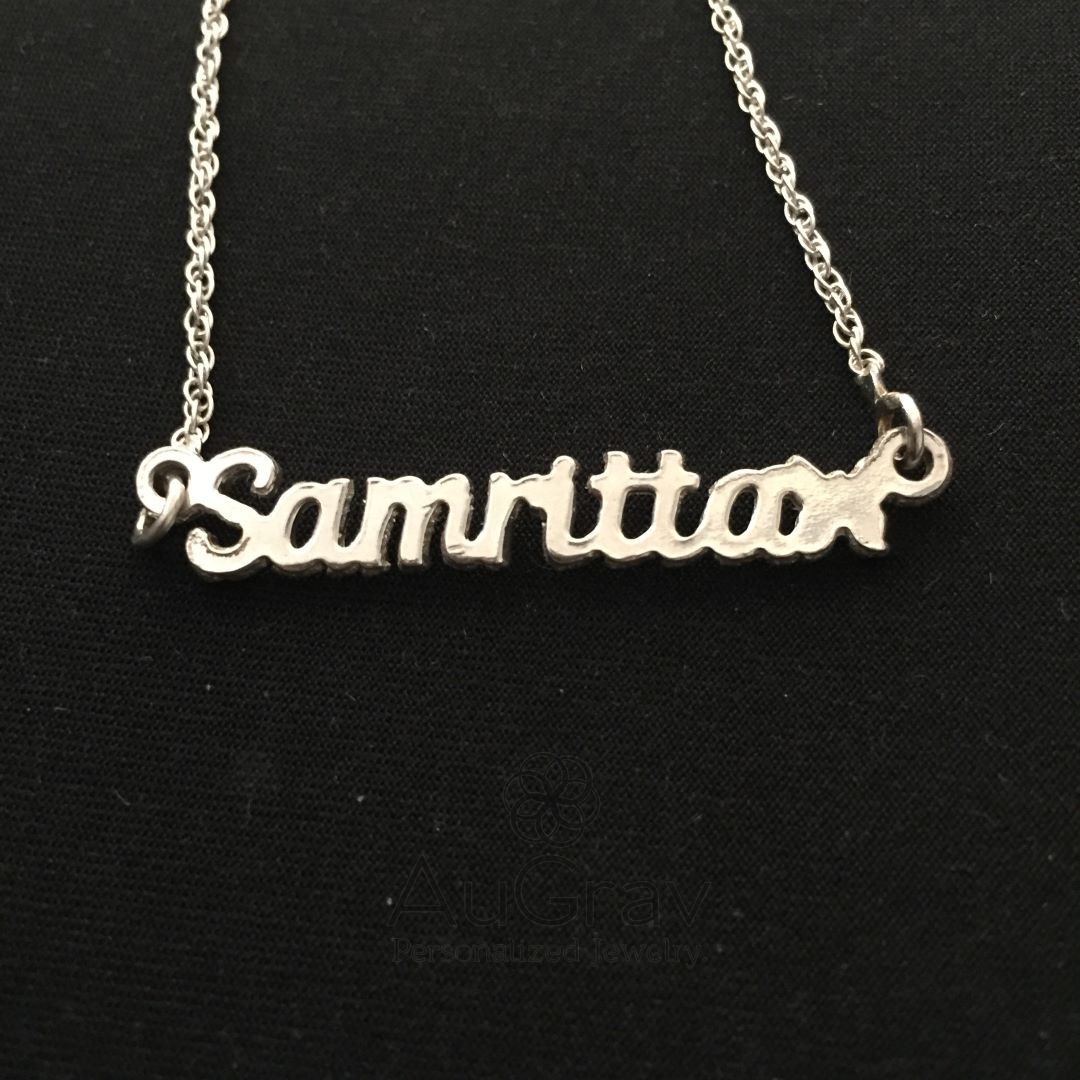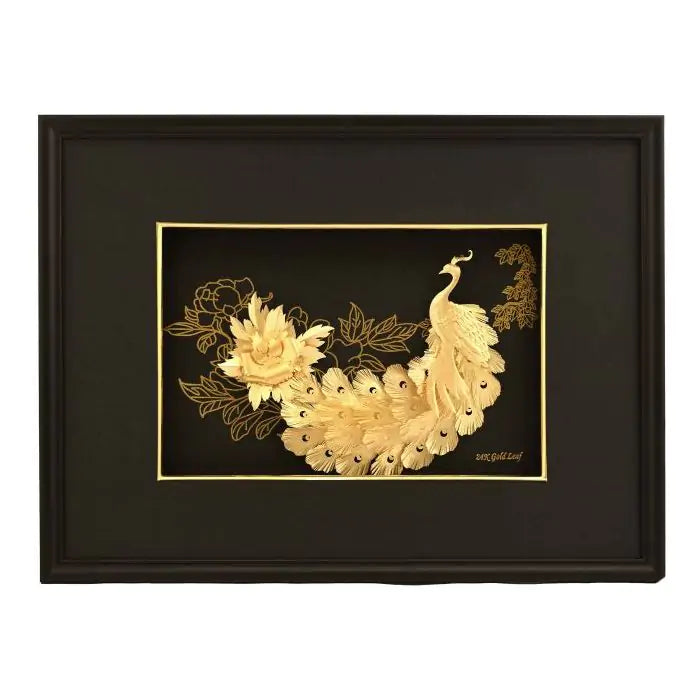 OFFER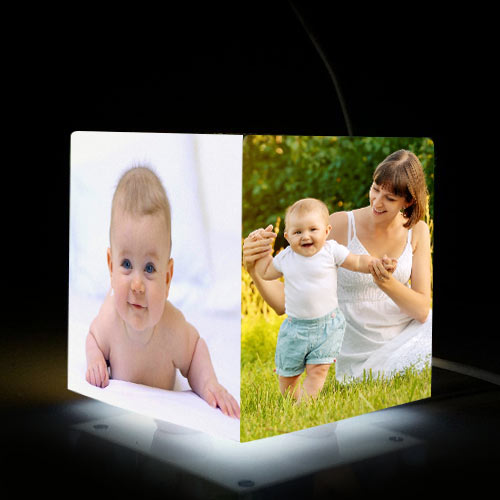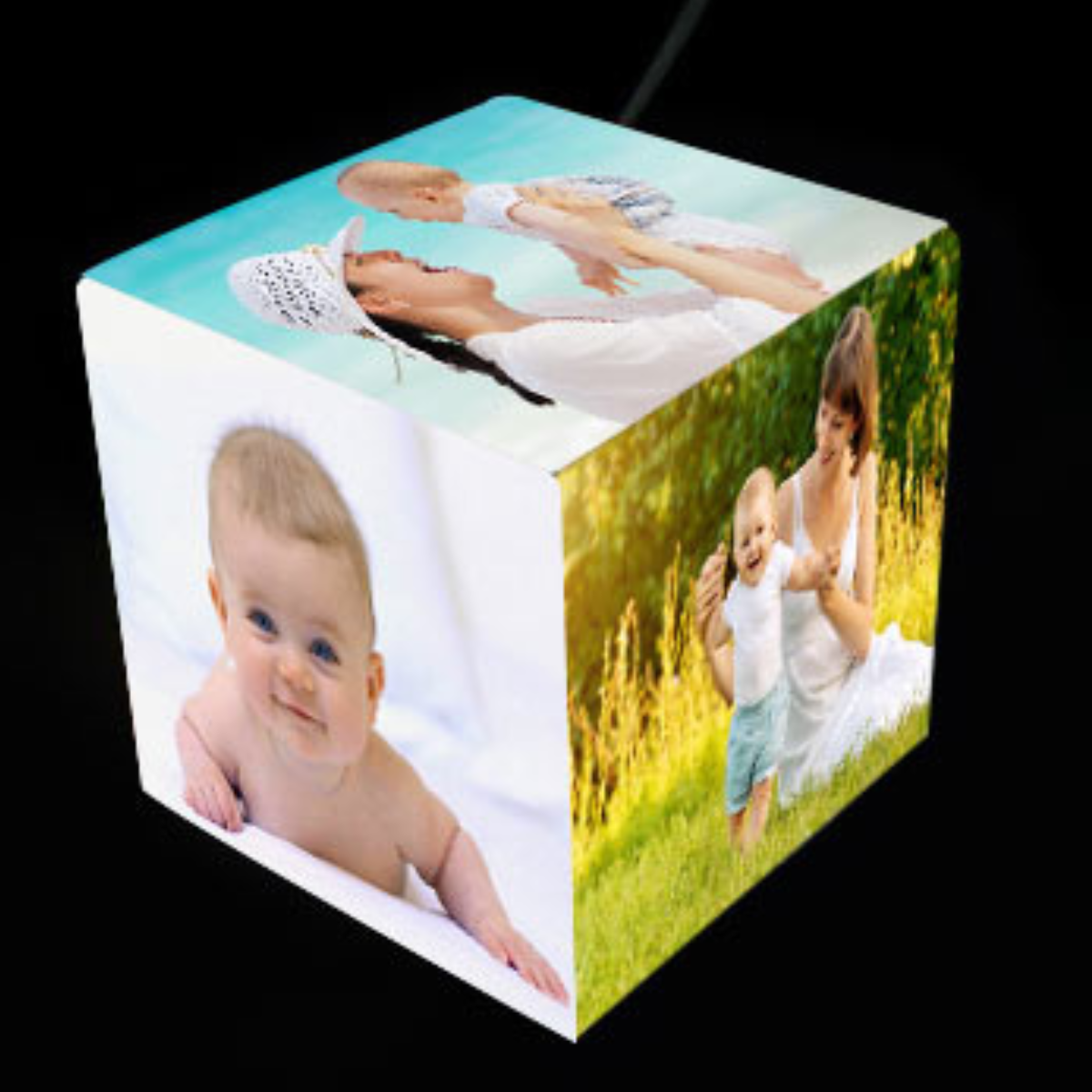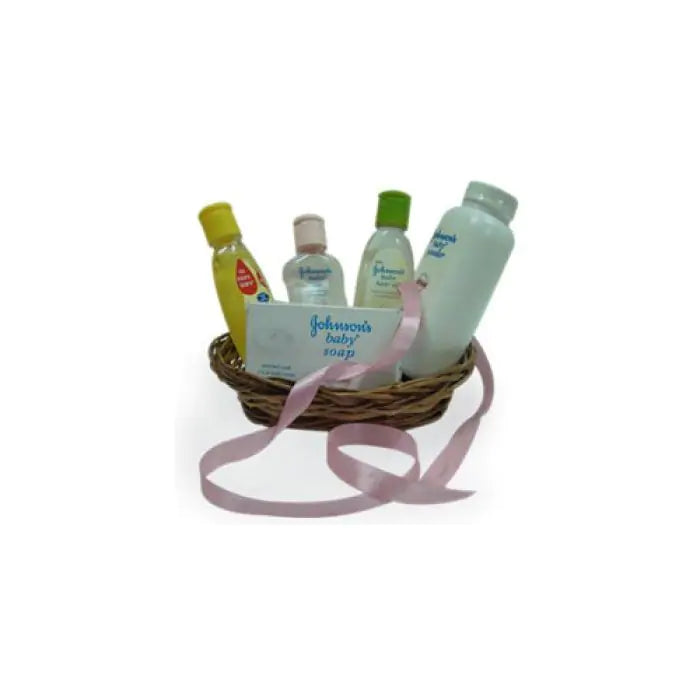 OFFER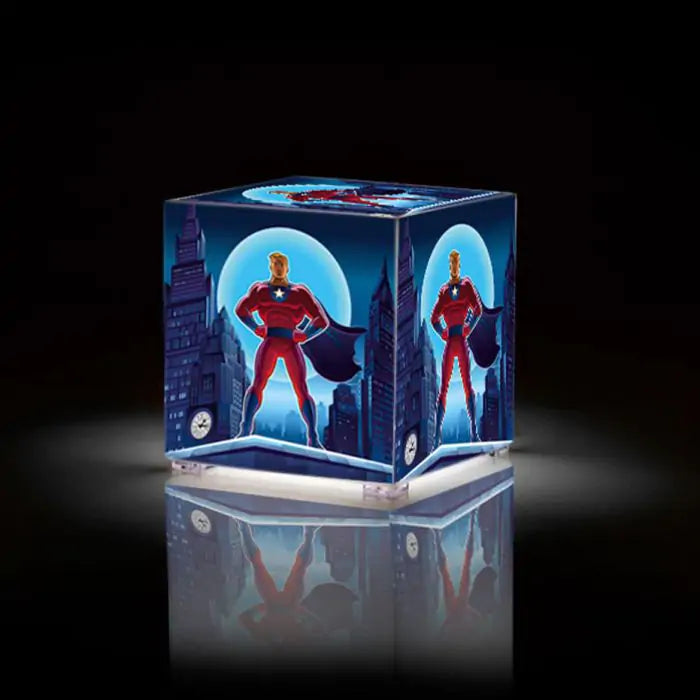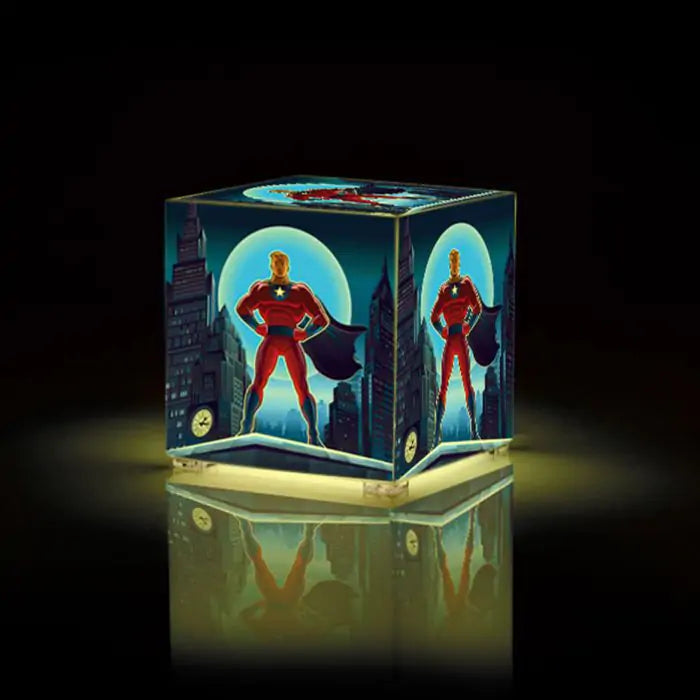 Baby Naming Day Gifts
Baby naming ceremony is generally held few days after the arrival of a new baby. When families celebrate the birth of a new baby, a naming ceremony is the non-religious ways of welcoming the child into the family. Although there are lot many sites online that specialise in baby naming ceremony gifts, the same cannot be said for its quality. But with giftcart.com by your side you can let your fear become bygones. Our gift experts have stocked in some of the best baby naming day gifts that will surely be liked by the new parents.

Toys to enrich the playtime
A child experiences lots of change during the growth years.Hence choosing the right kind of toys and games is very necessary, because it helps in a child's mental and physical growth. Buy activity gyms and playmats from our site that make a very good gift for children as they are filled with their favourite animal friends and soothing music which keeps them entertained for hours. While intellectual toys like puzzles and stacks helps in incorporating reasoning skills, musical toys like tambourines, violins give your child an enjoyable company during playtime.There are also a huge variety of soft toys in different figurines which will also make a cool baby naming ceremony gifts for children.

Bath toys for child
Another interactive phase between the parent and the baby during the growth years is the bath time. Giftcart.com has stocked in an enormous range of bath accessories like bath slings, and body care products which make the bathing time of your baby more enjoyable. With such an impressive collection of gift ideas, there is no doubt that you will always the get the best baby naming day gifts with us.

Baby gear gifts filled with designs
Apart from all the fun and activity a child needs adequate amount of sleep which will help in its proper growth. Thus we have brought to you our new range of cradles and bassinets which will comfort a baby during crying. Also you can check our homepage for other bedding products like blankets, bed covers, pillows and many other things which make a good baby naming ceremony gifts for the bundle of joy.

Miscellaneous Gifts for every occasion
Besides all these conventional methods of gifting you can make your search options wider with a variety of wall arts and furnishing goods that will make any child's room look more complete. Giftcart.com has pesents chosen from our gift experts who have selected each product, with utmost love and care. And with our express delivery services you can now send gift to people all over India in no time. So stop wasting time and do visit us today before everything goes out of stock.

Fast Delivery
We deliver gifts all over India
Made in India
All our products are made in India.
Secure payment
Your payment information is processed securely.
Contact us
Need to contact us? Just send us an e-mail at cx@giftcart.com or call us at +91-9910644899