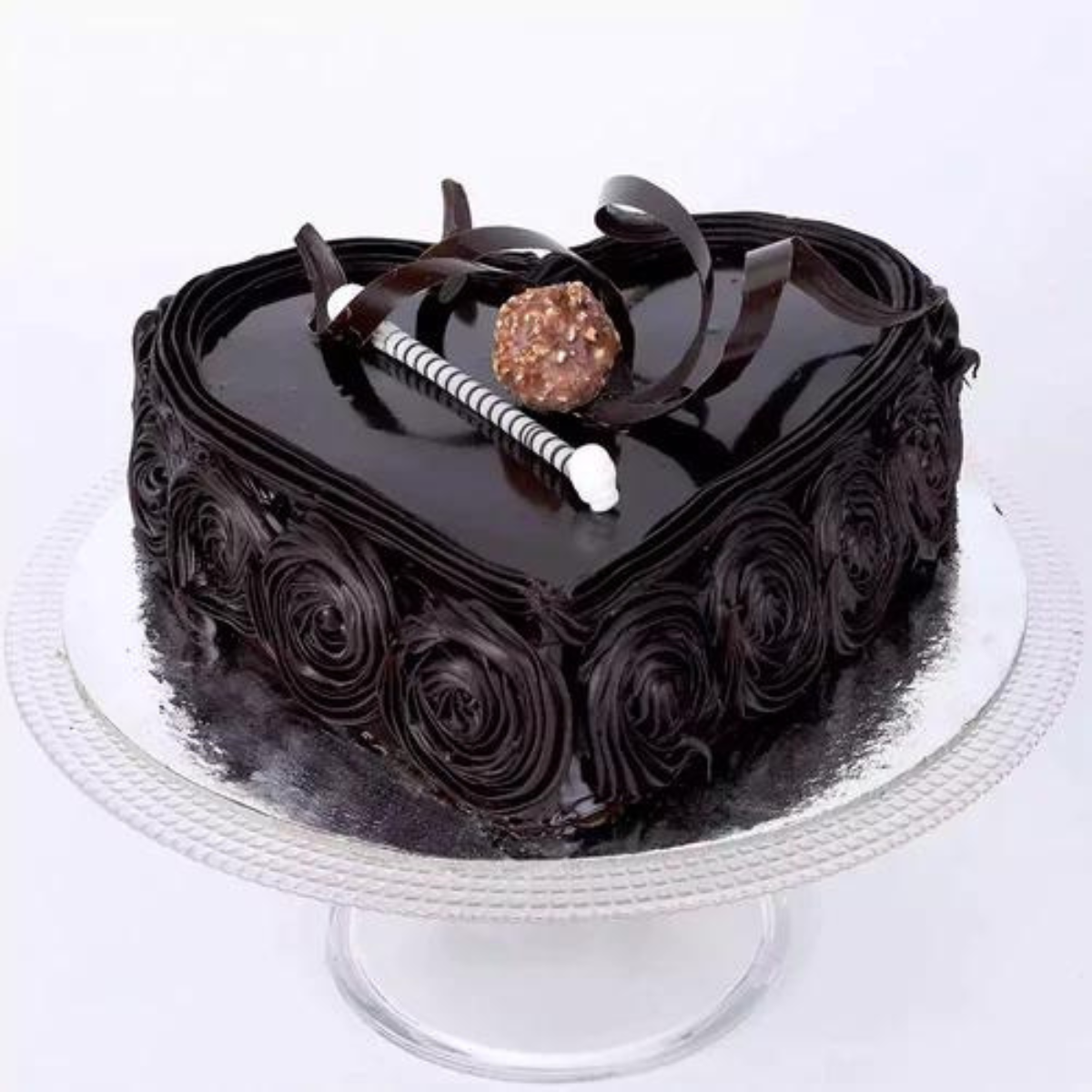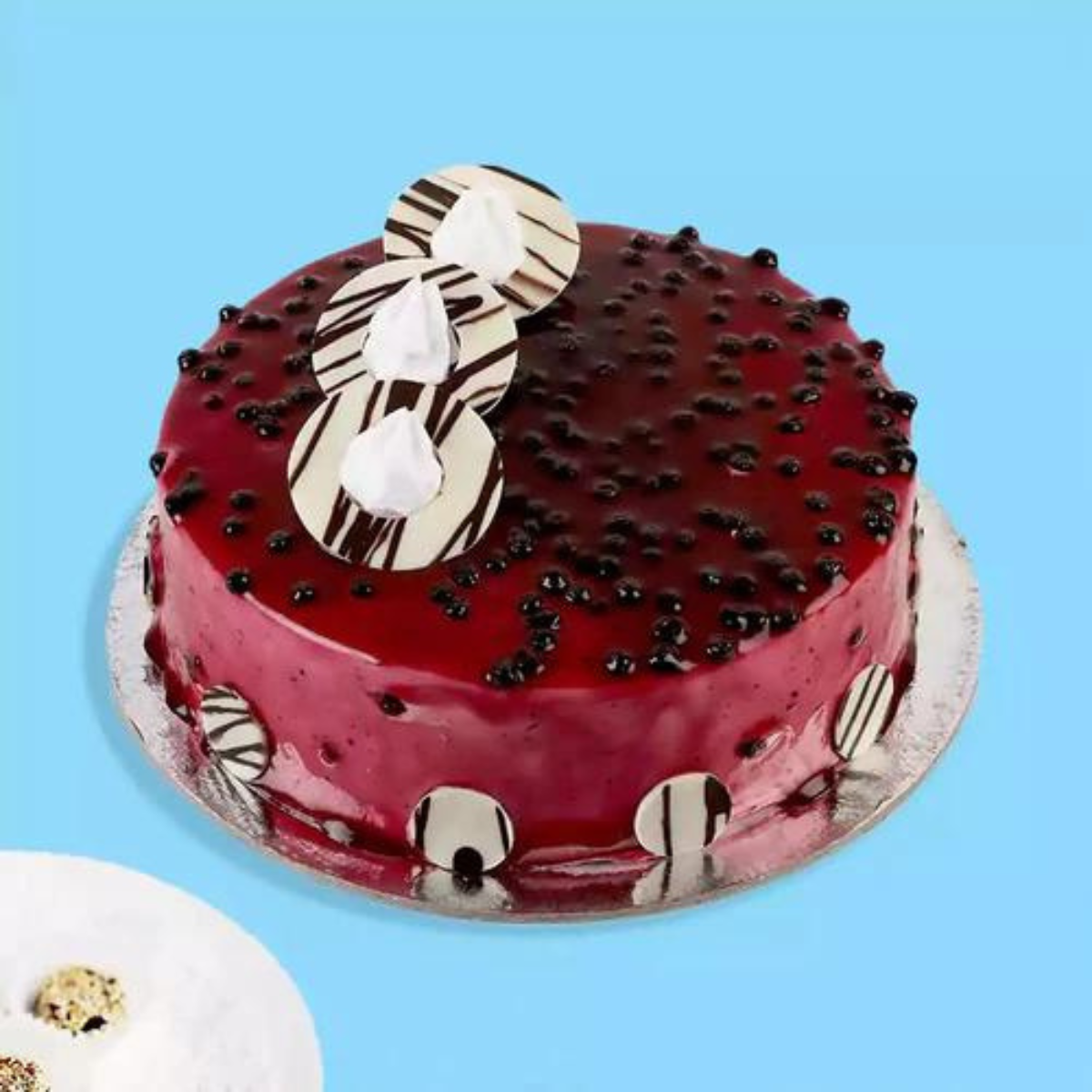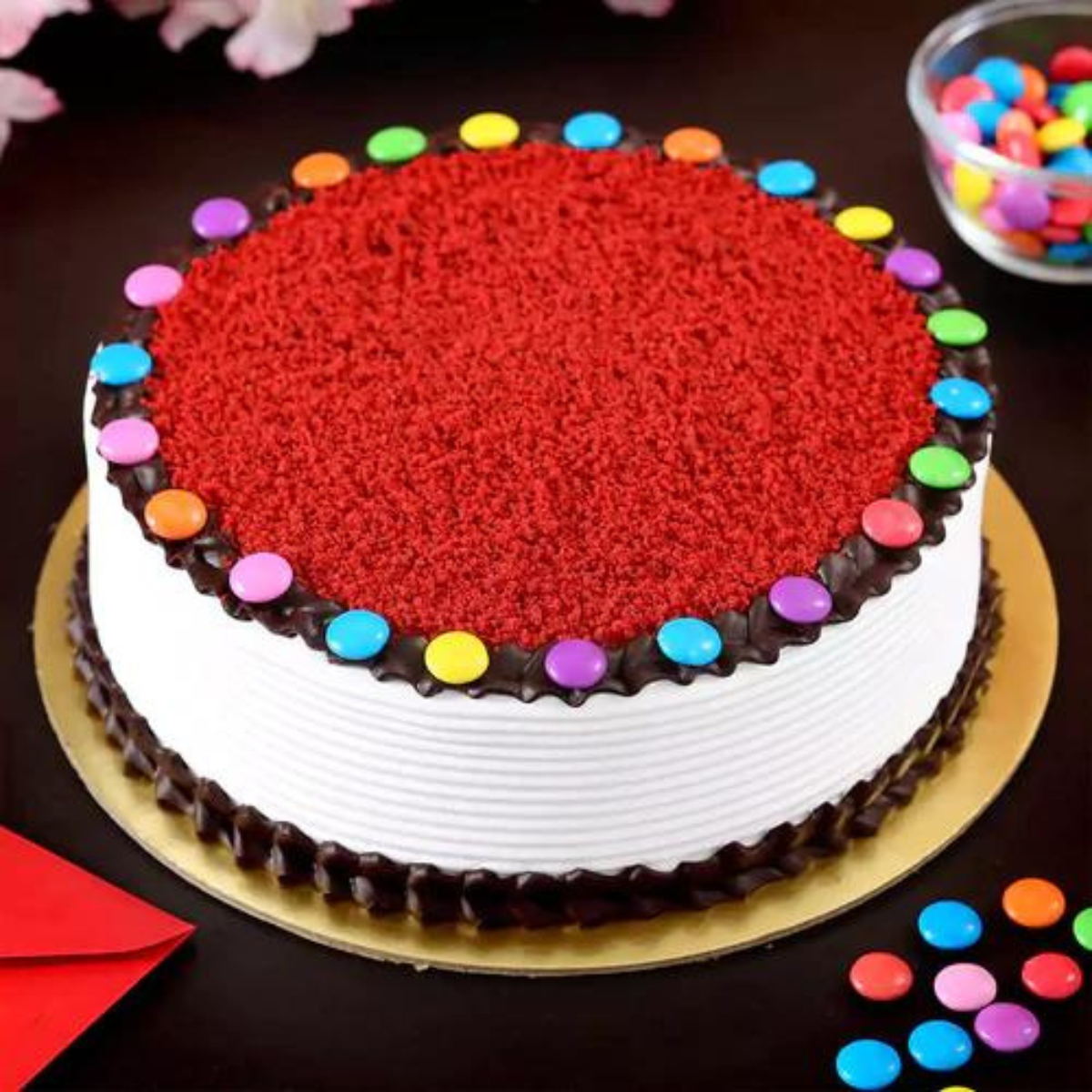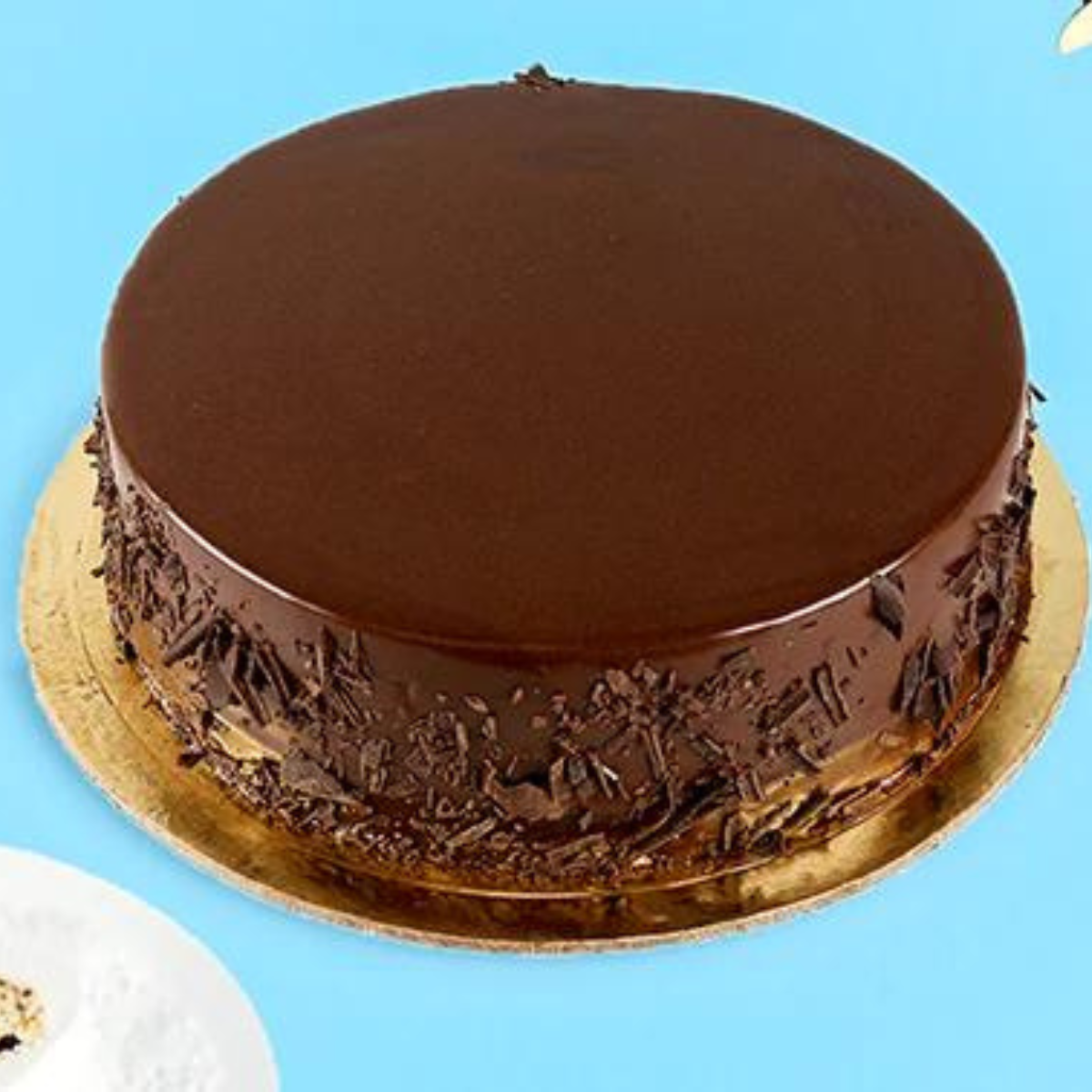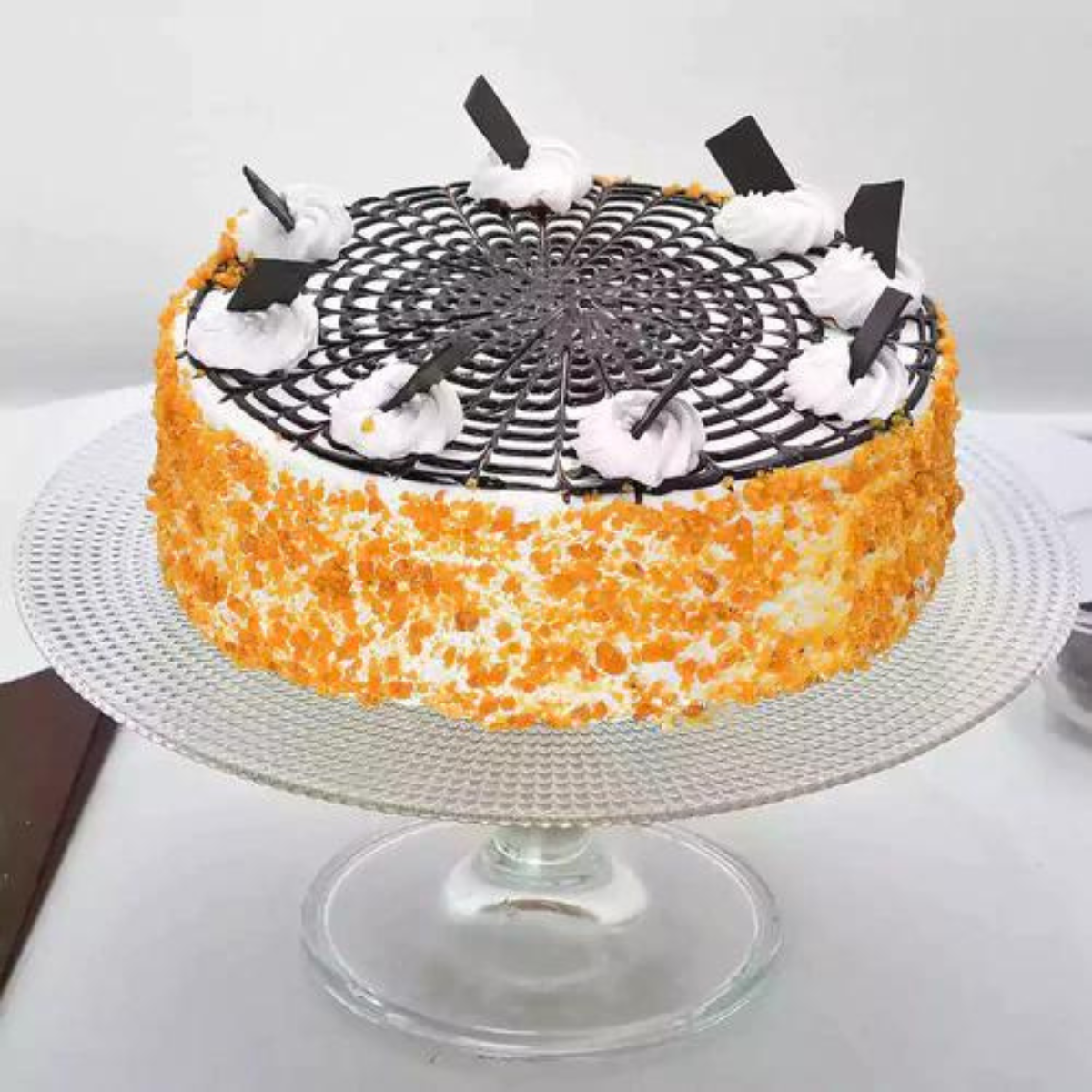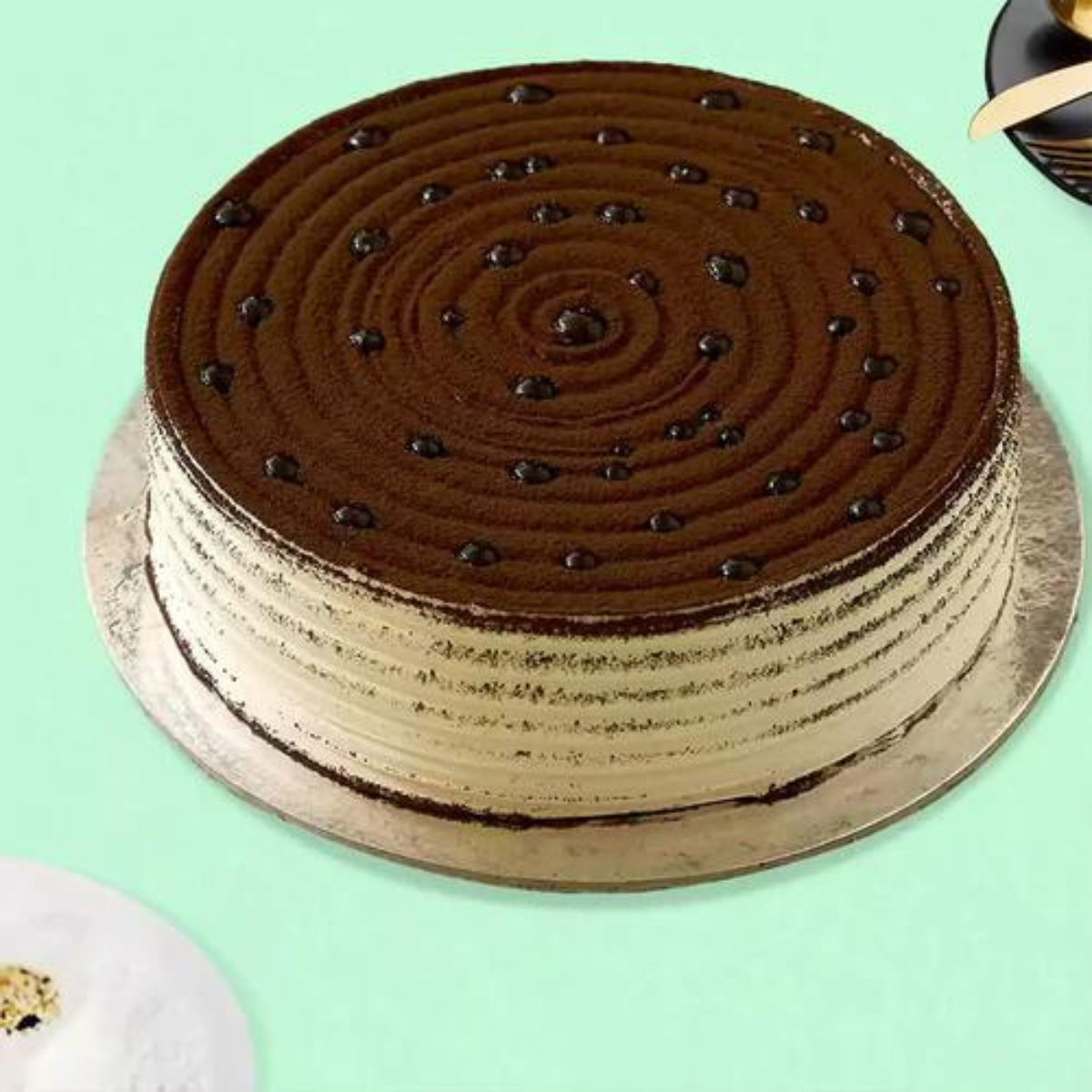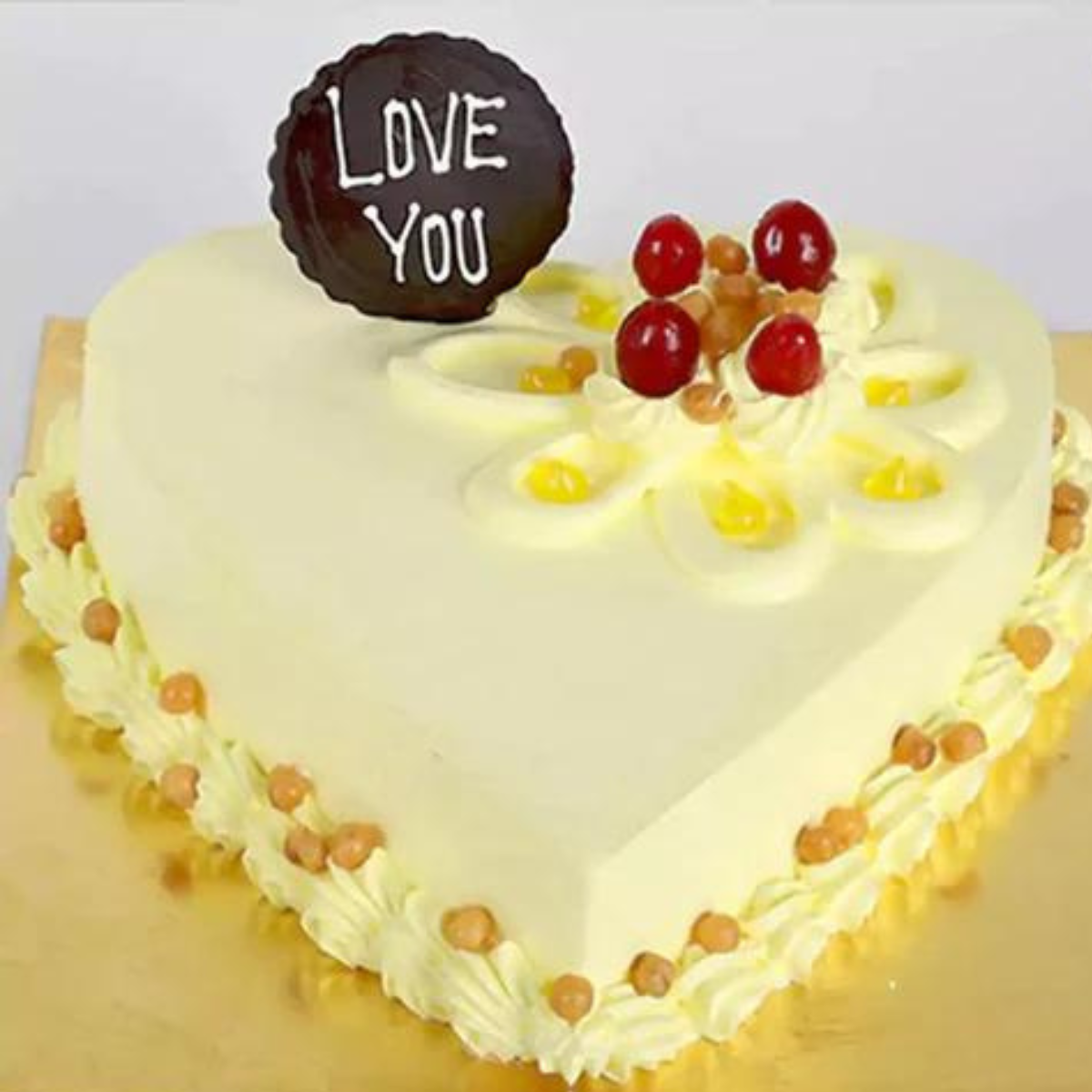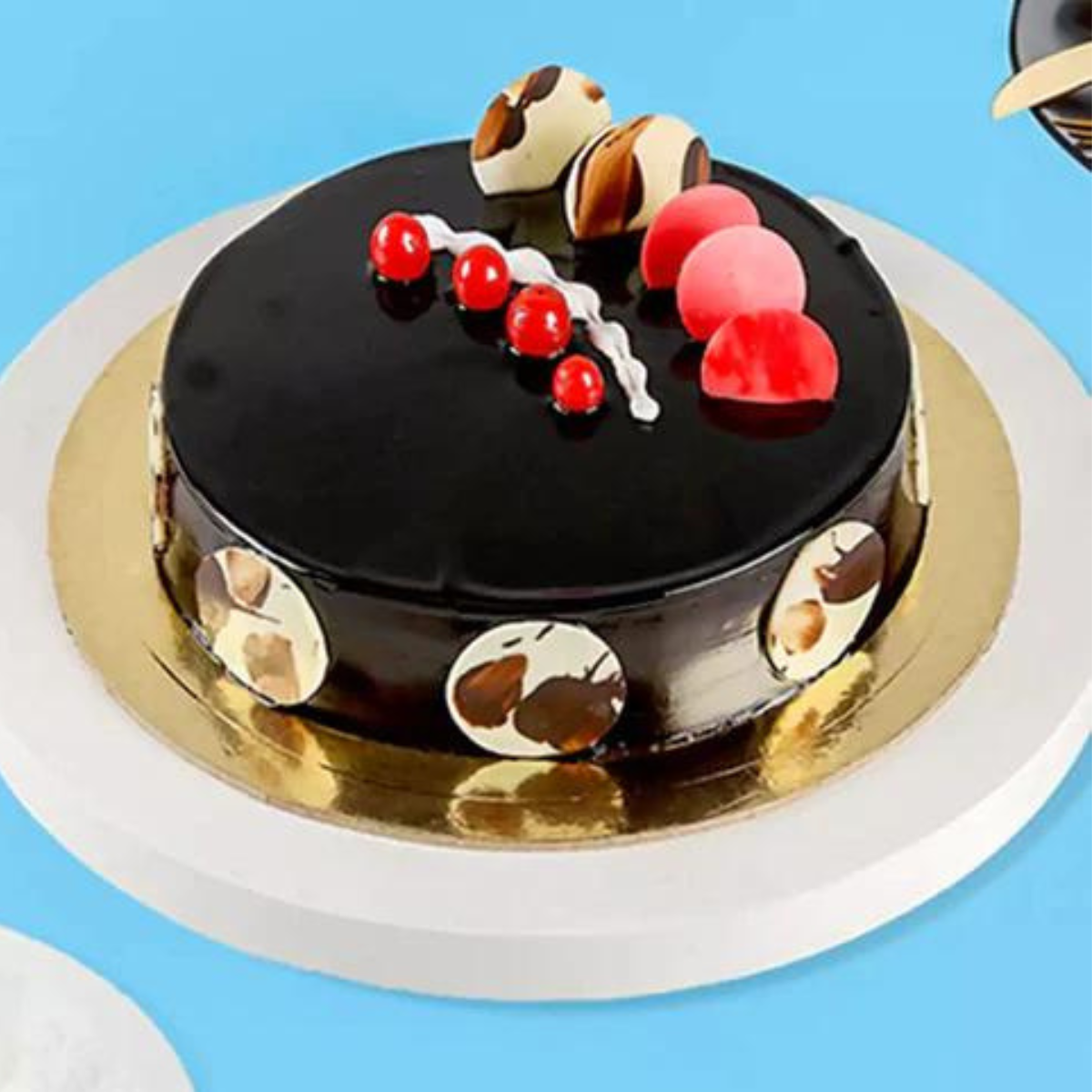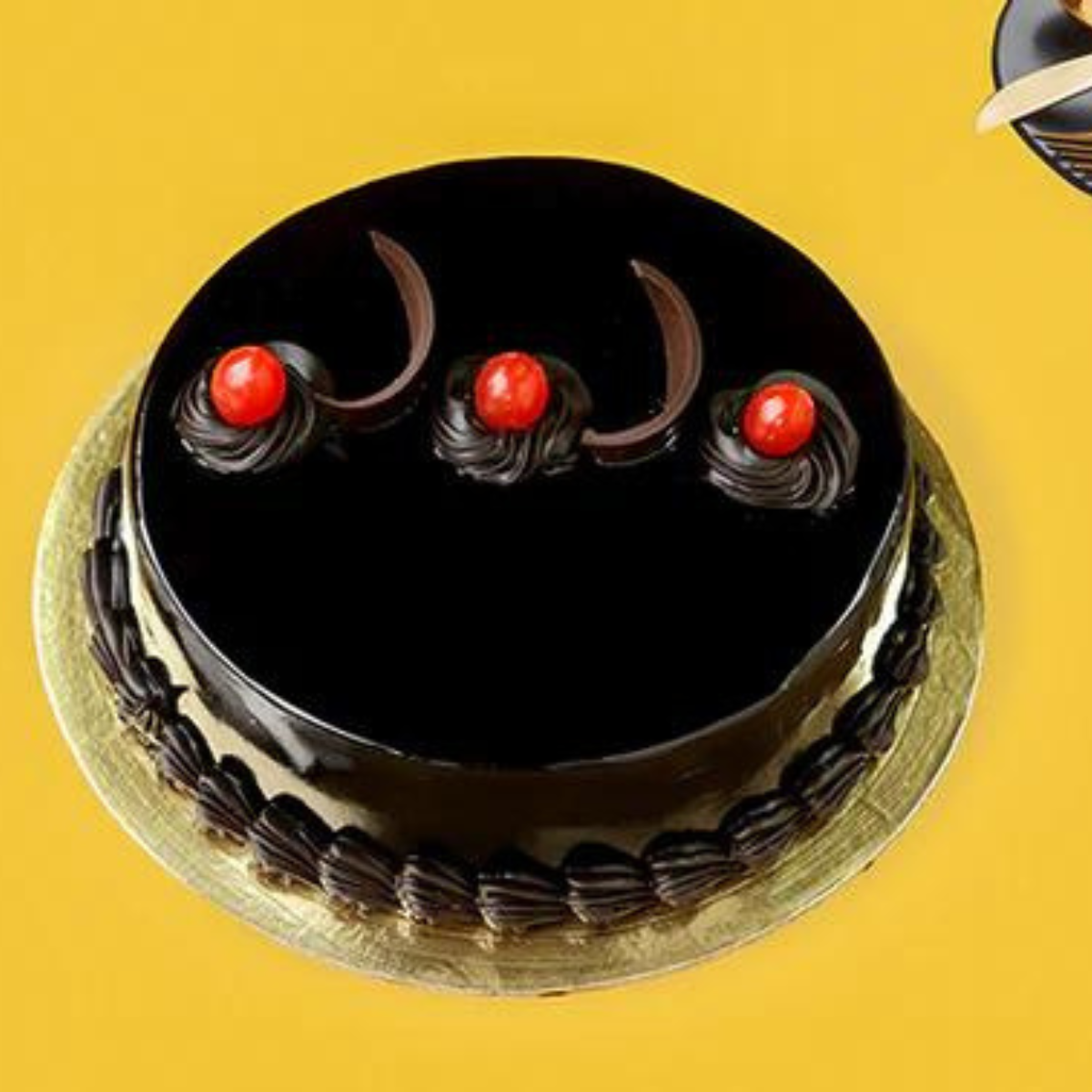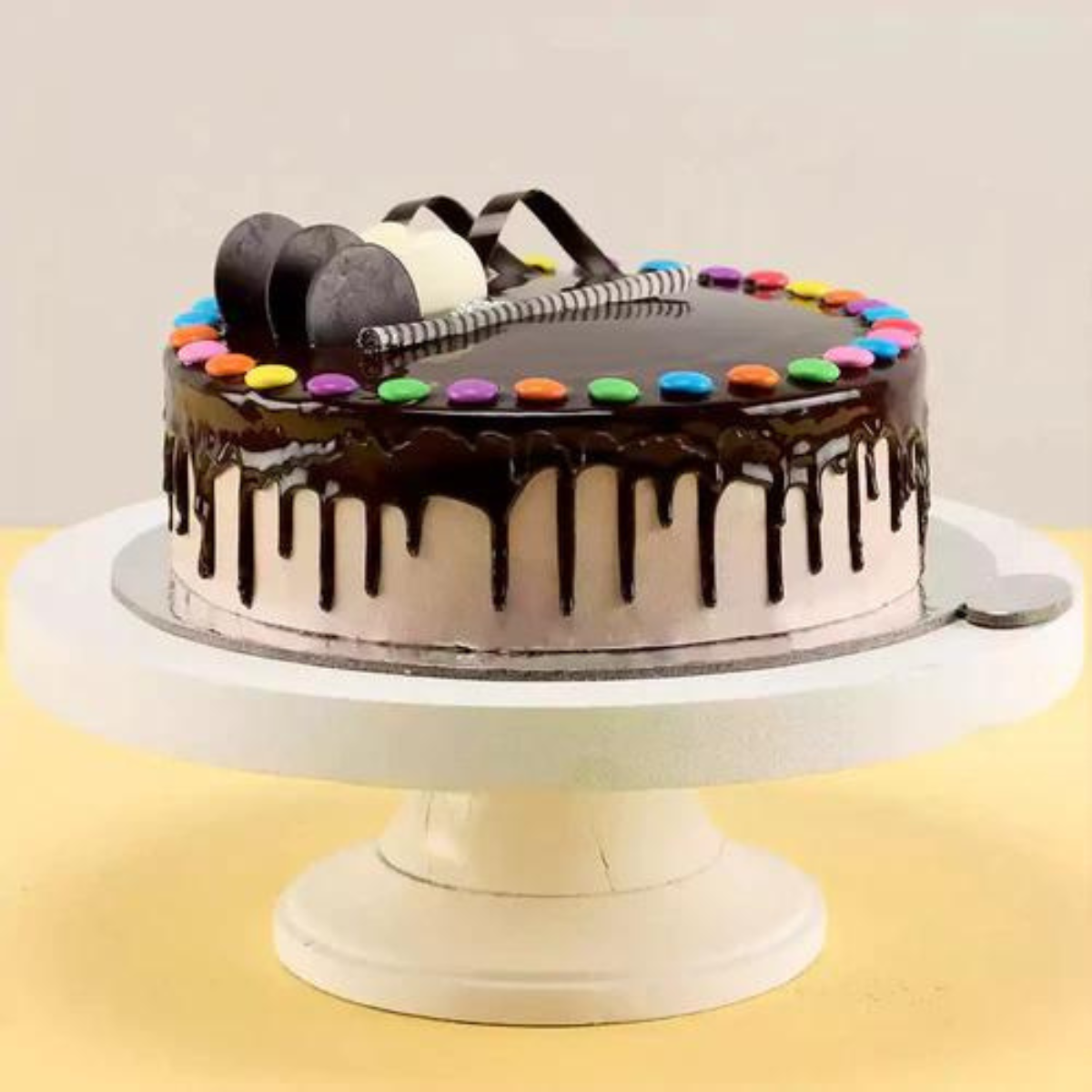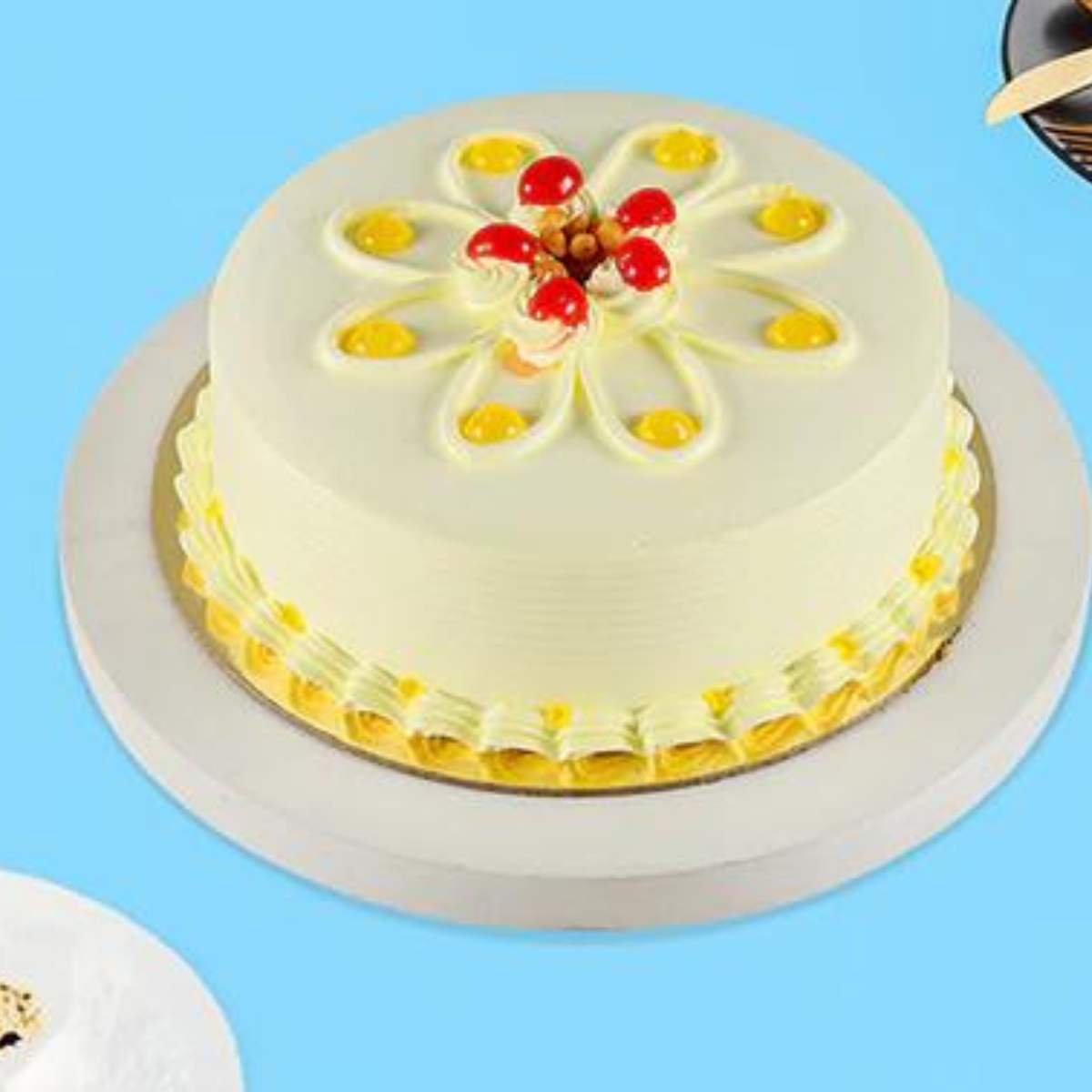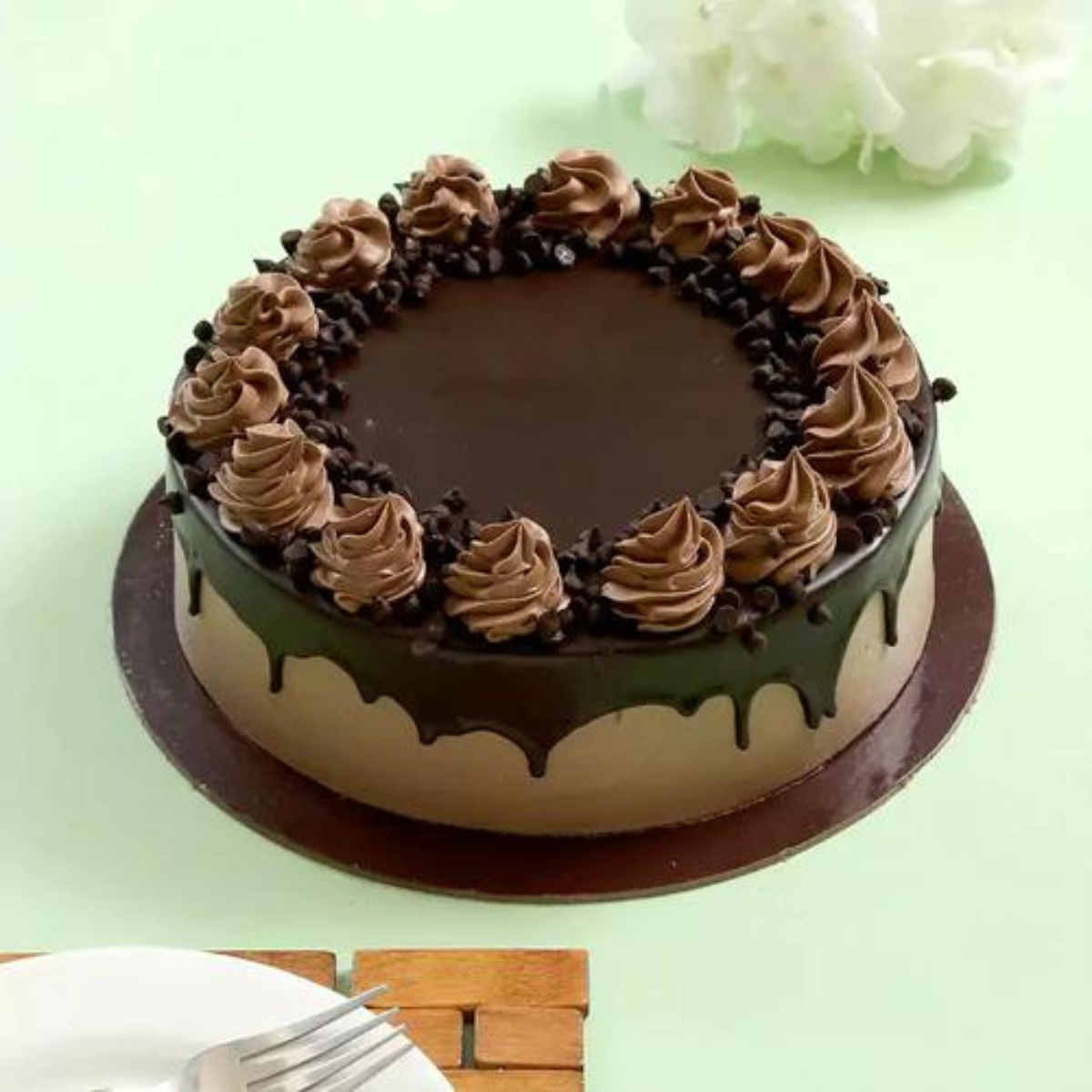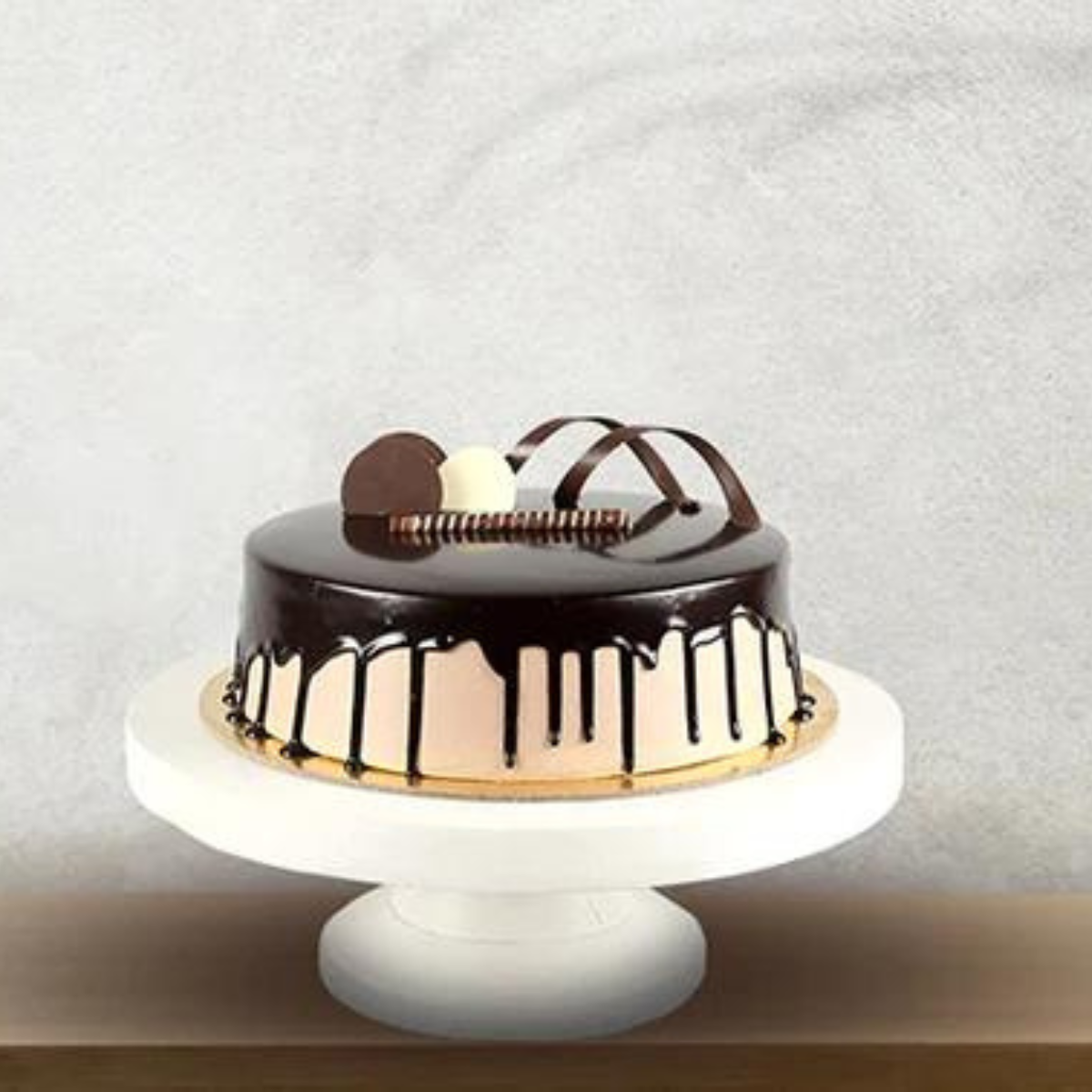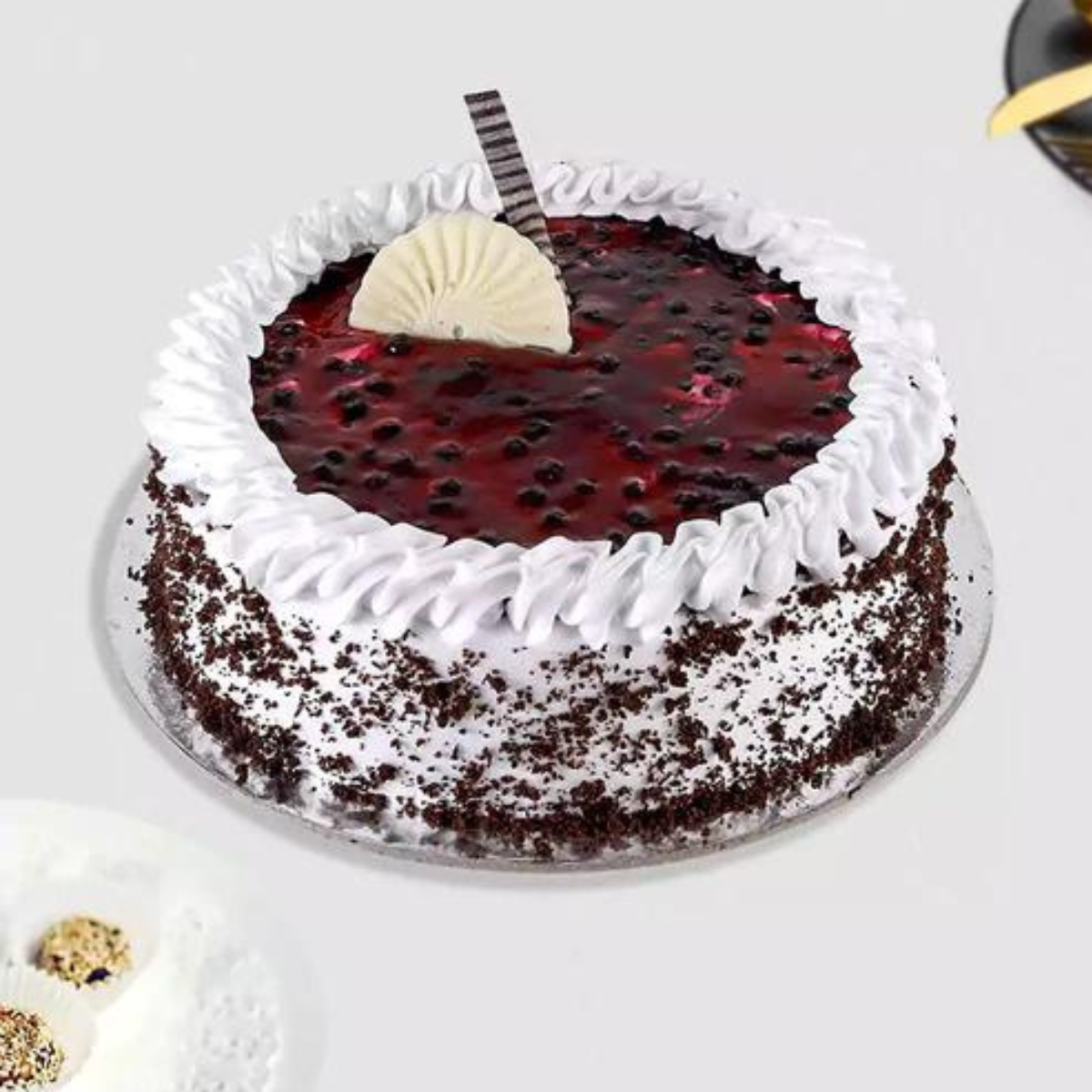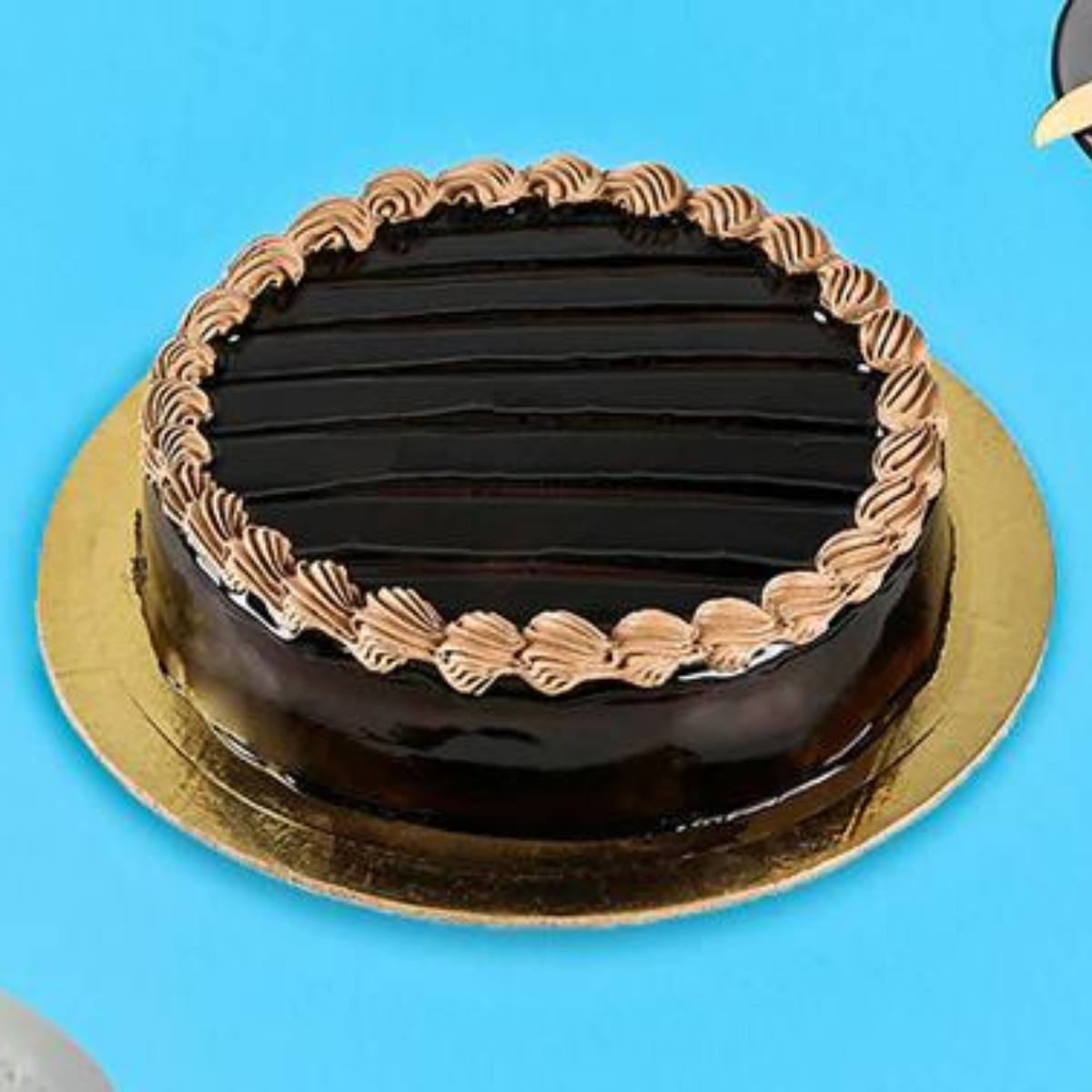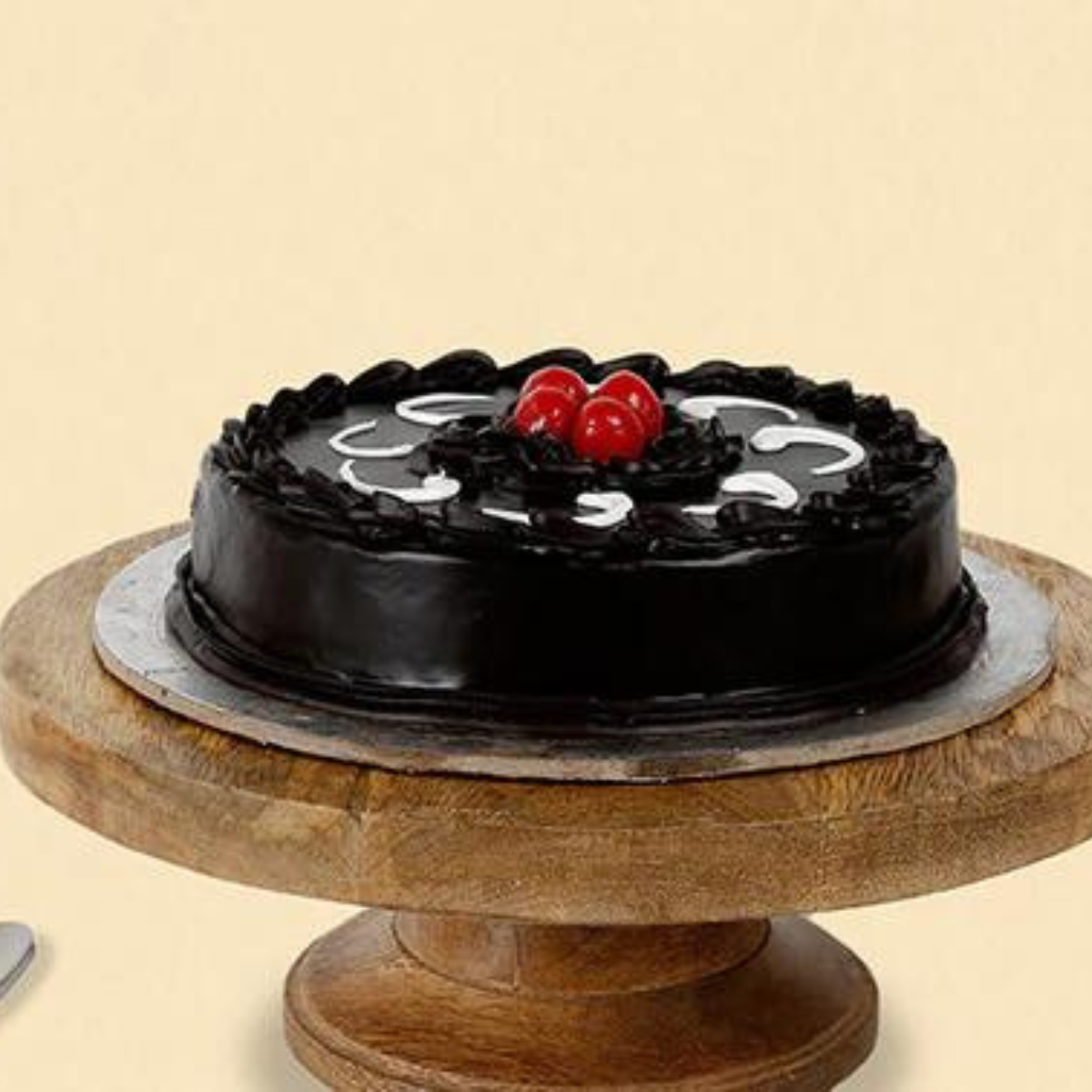 Birthday Cake for Husband: A Perfect Way to Celebrate
Introduction
When it comes to celebrating special occasions like birthdays and anniversaries, one thing that adds a touch of sweetness and joy is a delicious cake. And if you're looking to surprise your husband on his birthday or make your anniversary extra special, a birthday cake for your husband is the perfect choice. In this article, we'll explore the world of birthday cakes for husbands, along with ideas for romantic anniversary cakes, the convenience of ordering cakes online, and the joy of online cake delivery. So let's dive in and discover how a simple cake can create beautiful memories!
Birthday Cake for Husband: A Symbol of Love
Your husband's birthday is a significant day to show your love and appreciation. A birthday cake customized especially for him is a thoughtful gesture that will surely bring a smile to his face. Whether he has a sweet tooth or prefers a more savory treat, there are countless options available to suit his taste buds. From classic flavors like chocolate and vanilla to exotic combinations like red velvet and salted caramel, you can find the perfect birthday cake for your husband that reflects his personality and preferences.
Expressing Romance with a Romantic Anniversary Cake
Anniversaries are an occasion to celebrate the love and commitment shared between a husband and wife. To make the moment even more special, a romantic anniversary cake can be the centerpiece of your celebration. Imagine a beautifully decorated cake with intricate designs and delicate flavors, symbolizing the depth of your love. Whether you choose a heart-shaped cake, a cake adorned with roses, or a cake that tells your unique love story, a romantic anniversary cake will add a touch of romance and elegance to your special day.
Cake Order Online: Convenience at Your Fingertips
Gone are the days when you had to visit multiple bakeries or spend hours in the kitchen to find the perfect cake. With the advent of online cake shops, ordering a cake has never been easier. Now you can browse through a wide range of options, customize your cake, and place an order from the comfort of your home. The convenience of cake order online allows you to spend more time planning other aspects of the celebration and less time worrying about the cake. Whether you're planning a surprise party or a cozy celebration at home, online cake ordering simplifies the process and ensures you get the cake you desire.
The Joy of Online Cake Delivery
Online cake delivery takes the convenience of cake ordering to the next level. With just a few clicks, you can have a delicious cake delivered right to your doorstep. This eliminates the need for you to personally pick up the cake or arrange for transportation. Online cake delivery services ensure that your cake arrives fresh and in perfect condition, ready to be enjoyed. Whether you're miles apart or simply want to surprise your husband at work, online cake delivery makes it possible to celebrate no matter where you are.
Frequently Asked Questions
Q: Can I customize the birthday cake for my husband?
A: Absolutely! Many online cake shops offer customization options, allowing you to choose the flavor, design, and even add a personal message or photo to the cake.
Q: How far in advance should I order the cake?
A: It's best to order the cake at least a few days in advance to ensure availability and allow time for any customization. However, some online cake shops offer same-day or next-day delivery options for last-minute orders.
Q: What if I have specific dietary restrictions or preferences?
A: Online cake shops often provide options for special dietary needs, such as eggless cakesor gluten-free cakes. You can mention your specific requirements while placing the order, and they will accommodate your needs accordingly.
Q: How can I ensure the cake will be fresh and delicious?
A: Reputable online cake shops prioritize quality and freshness. They use high-quality ingredients and employ professional bakers who ensure that the cakes are baked fresh and taste delicious. Additionally, opt for shops that offer delivery services to ensure the cake arrives promptly and in optimal condition.
Q: Can I schedule the delivery for a specific time?
A: Yes, many online cake shops allow you to choose a preferred delivery time slot. This way, you can ensure that the cake arrives at the perfect moment, whether it's for a surprise party or to celebrate during a special meal.
Q: What if I need assistance or have specific requests regarding the cake?
A: Most online cake shops have a customer support team that you can contact for any queries or special requests. They are usually happy to assist you and make your cake ordering experience as smooth as possible.
Conclusion
A birthday cake for your husband or a romantic anniversary cake can elevate your celebrations and create beautiful memories. With the convenience of online cake ordering and delivery, you can surprise your husband with his favorite cake without any hassle. Whether you choose a classic flavor or opt for a unique creation, the joy of sharing a delicious cake together is unparalleled. So go ahead, explore the wide range of options available, and make your husband's birthday or your anniversary an unforgettable experience with a delectable cake.
Fast Delivery
We deliver gifts all over India
Made in India
All our products are made in India.
Secure payment
Your payment information is processed securely.
Contact us
Need to contact us? Just send us an e-mail at cx@giftcart.com or call us at +91-9910644899