A wedding night is always special and romantic for every couple. Exchanging gifts is often a tradition and also act as an ice breaker between couples. This is the best time to express your feeling towards your wife and show how excited you are to start your new life together.
Make sure that the gift is heartfelt and thoughtful at the same time to make this gift more special and meaningful for your wife on your first night. Giving a personalized gift will show the care and love that you have for her. Here listed below are some unique first-night gifts ideas for a wife to make the wedding night a memory.

Handmade Custom Pencil Sketch Portrait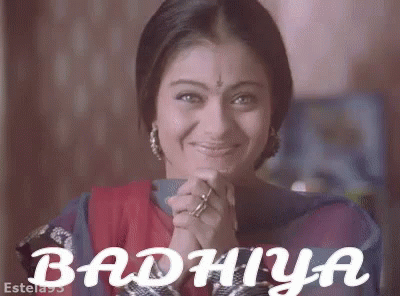 This is such a romantic gift for first night gift for wife. Imagine the surprise on her face when she sees this custom handmade pencil sketch portrait as her wedding night gift from you. She will fall more in love with you ever than before. You could order this gift online and surprise your wife on the wedding night.

Jewellery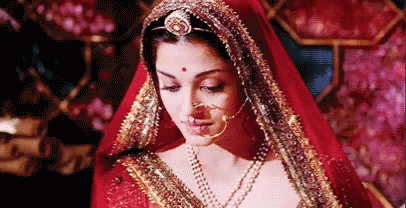 This traditional first-night gift can never go out of fashion. Presenting your wife, a customized piece of jewelry will surely win her heart. Women love jewelry, and she will appreciate this gift. You need not spend a fortune for this gift; there are varieties of jewelry available online from classic to trendy from traditional cuts to daily wears at reasonable rates online.
You could choose the jewelry according to the personality of your wife and customize it with her name or initials. You could gift her rings, necklaces to bracelets as a first-night gift. Choose out of box design to make it a unique gift for her.

Personalized Mugs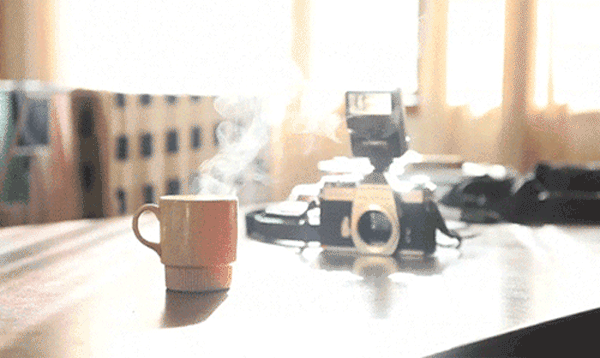 Mugs might sound boring to some, but before you dismiss this idea let me tell you, this unique gift idea will make for a very romantic gift and also act as an ice breaker on the first night. Getting customized mugs with romantic messages or cheeky lines will help you break the ice with your wife. This gift is something that she will remember fondly for years to come. Made for each other mugs to so I am stealing his last name mugs make for awesome first-night gifts for wife.

Chocolates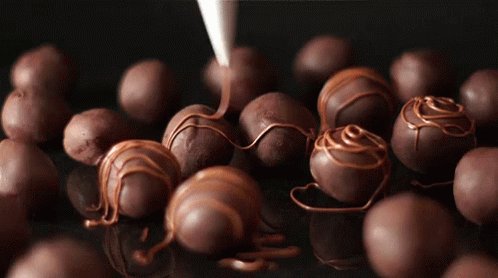 Some might find it hard to believe, but chocolates make for unique first-night gifts for wife. You could get branded chocolate of her choice with customized wrapping to give it a personal touch to this gift. If your wife is someone with a sweet tooth, she will love this gift. Fighting playfully over chocolate will help you start a conversation between you two and set a perfect mood for your first night.

Photo Frame

Getting a personalized photo frame from your courtship moments will make for a unique first-night gift for wife. This will be such a romantic and thoughtful gift for your wife. She will appreciate this gift for years to come. This is such an exciting first-night gift that is bound to touch her heart. She will cherish this gift for a long time, and it will also be the reminder of beautiful moments spent together.

Giftcart.com offers unique and exciting gifts for first-night gifts for wife. They provide quality products at reasonable rates with quick and prompt delivery services. They provide hassle-free personalized gifts for all occasions. Giftcart.com provides a gift at your doorstep for all time whether it is birthday, anniversary, festivals or first-night gift.

Giftcart.com is a unique website which offers a variety of gifts as per the needs of the customer and also caters to the occasion. So take advantage of their exclusive gifting range and surprise your loved ones today.